About me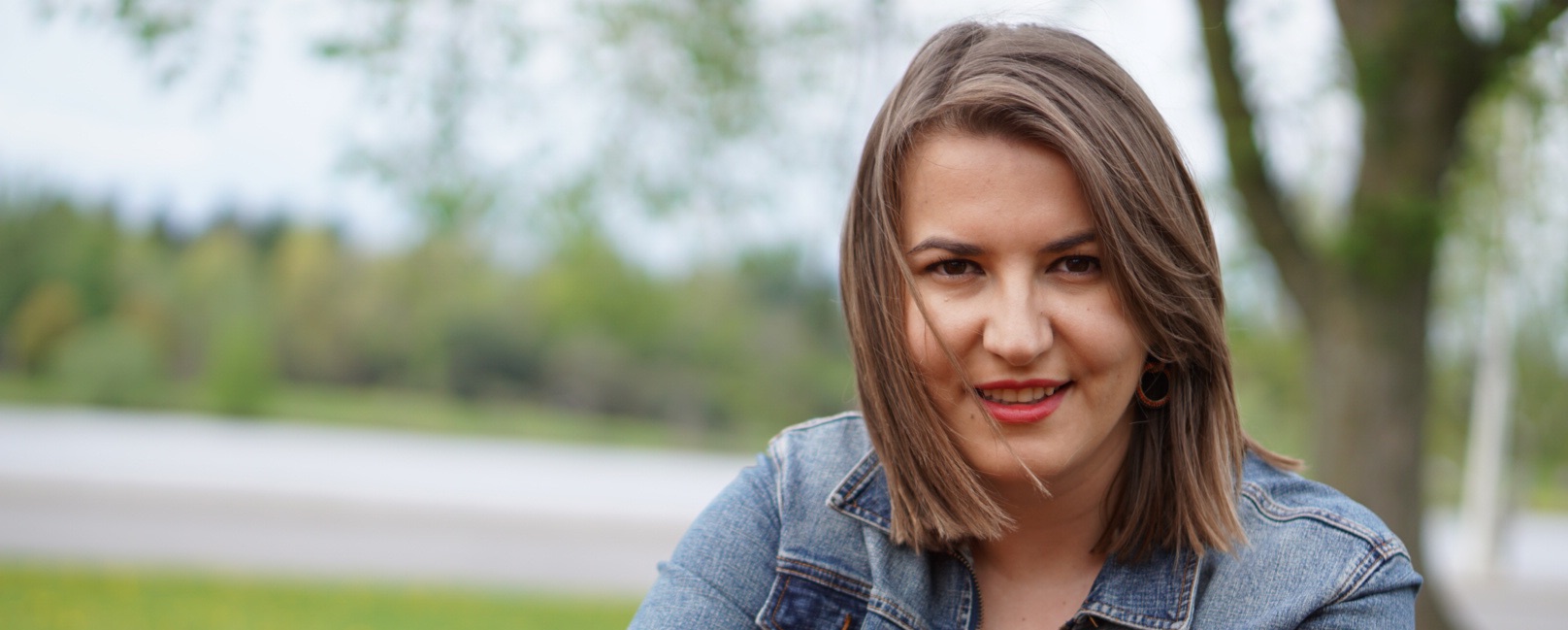 Welcome to my corner of the web! I am a researcher based in Ottawa, Canada.
I am relentlessly curious by nature and genuinely passionate about research. I have studied Biotechnology, Political Sciences, and Population Health, and am currently a doctoral candidate at the University of Ottawa. My academic research focuses on reproductive health and rights of women and youth. More recently I've joined the tech world at Shopify, a Canadian-based company that provides e-commerce solutions. As a UX researcher, I help product teams understand problems and build better products for entrepreneurs.
I care a lot about health equity, equality, and empowering young girls to become STEM leaders. Always in look for excitement and new adventures, I am a travel enthusiast who enjoys road trips and discovering new places. I am also an avid reader and enthusiastic linguaphile. I am passionate about nature, science, technology, education and the art of politics. I often write or give guest lectures on any one of these topics.